Automated Drive Through or 1 Hour Live Wash
The Zeeland Freight Services wash bay offers an automated drive-through truck wash for a quick in-and-out, but for those who prefer a deeper clean, we also offer a 1-hour live wash. During the live wash, our staff will clean your rig from the front bumper to back door, paying attention to every nook and cranny, ensuring your vehicle is showroom clean when it hits the road again.
Zeeland Freight Services also features the only Kosher-certified oil tanker washout in Ottawa County. During our food-grade tank wash, the interior of your tanker will be flushed with 190 degree water for 15 minutes, ensuring that you will be ready to take on your next load.
Our complete wash bay service helps to sanitize your truck to prevent the spread of farm-to-farm disease.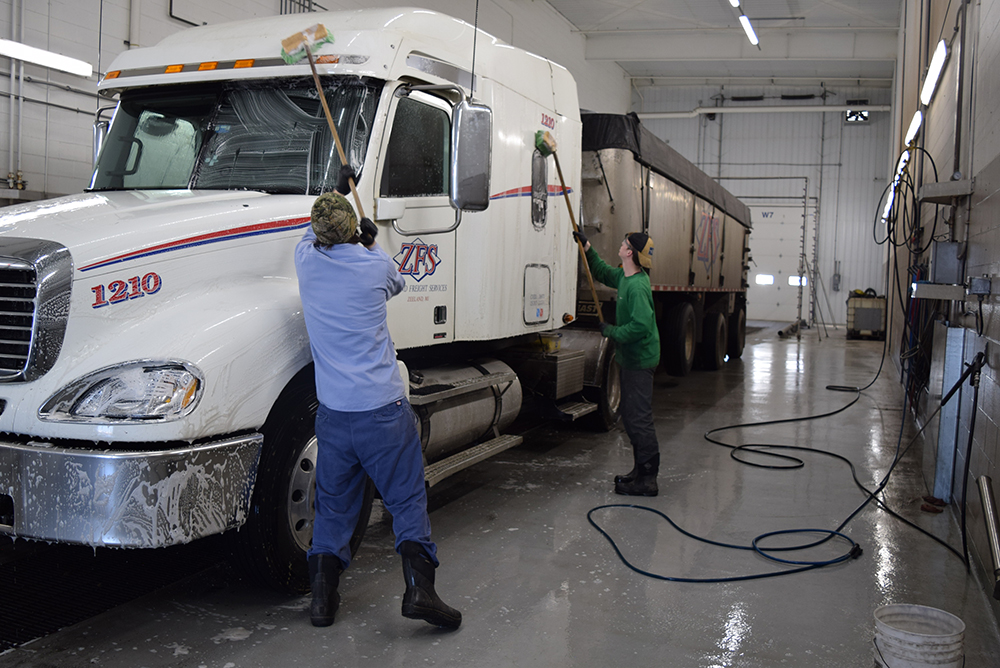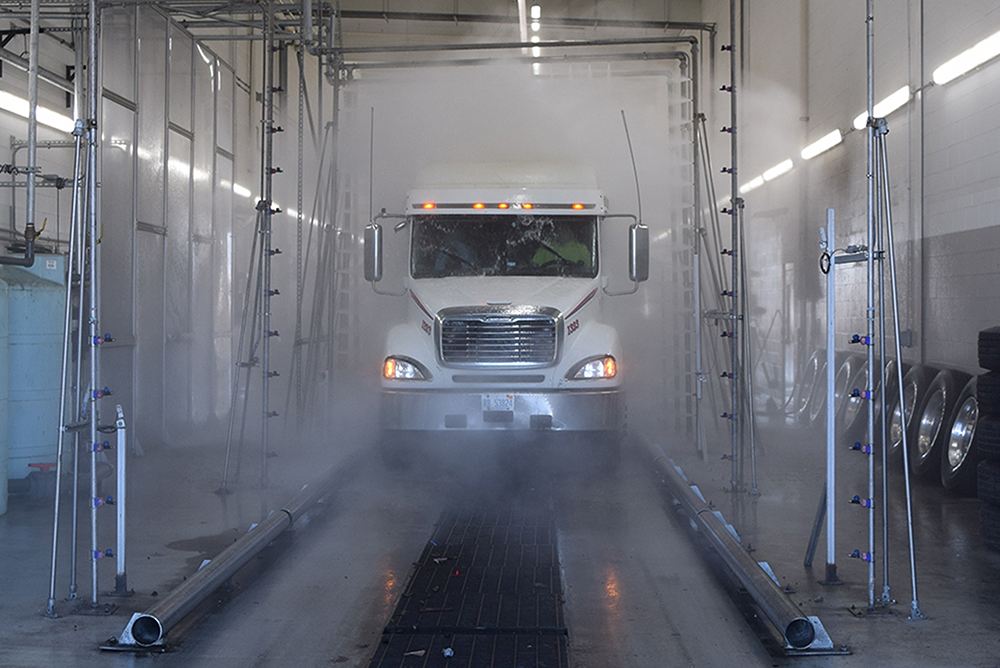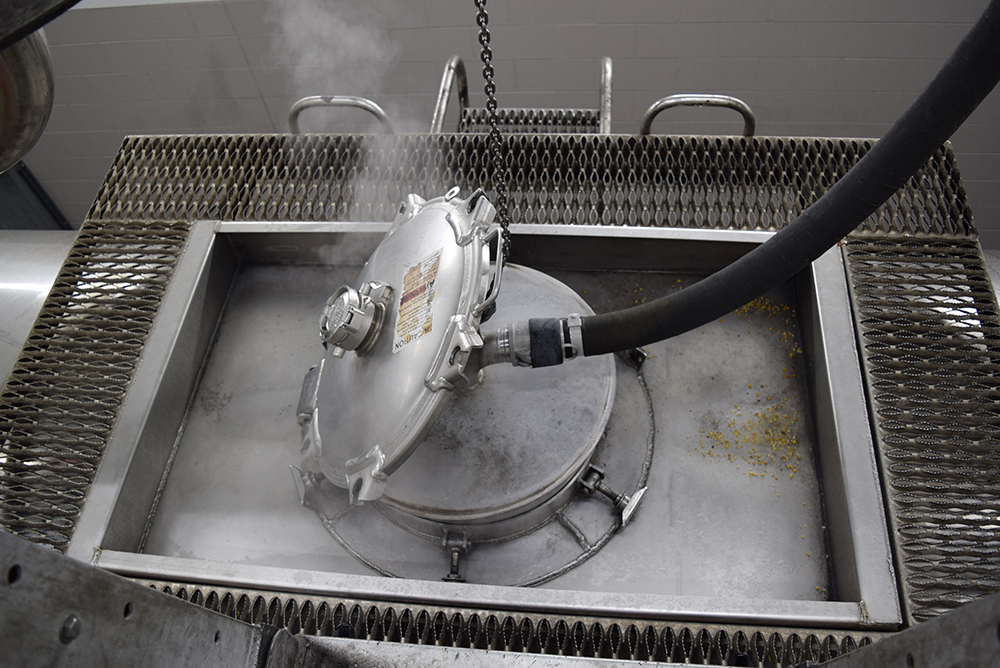 Auto Wash
Auto wash covers all trailers.
Cabs are washed by hand.
Will wash specialty items as well. Call for a quote.
No livestock trailer washouts.